Bringing divisions into harmony.
Teradyne designs and manufactures Automatic Test Equipment for some of the world's leading electronics companies. The corporate culture is entrepreneurial, with each division operating relatively autonomously. While this entrepreneurial spirit has been beneficial in driving innovation and developing best-of-breed products, it has also fragmented the corporate brand, particularly since each division did its own marketing with little direction from corporate marketing.
Challenge
Teradyne needed to develop a brand and a set of guidelines that would provide consistency throughout the company while allowing each division to retain some elements of its individual identity.
Any new design system would have to be approved by all of the divisions, some of which had significant inventories of existing marketing collateral.
Solution
Build a system based on the bold use of the corporate color while providing enough flexibility for each division to tailor the design to its own sub-brand.
Develop a set of guidelines for all divisions to follow which would provide consistency and flexibility.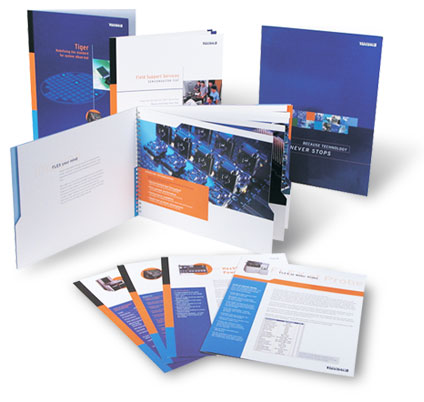 The story behind the work
---
We were already familiar with Teradyne, having worked with some of its divisions. But in order to get a more complete understanding of how the brand was being applied throughout the company, we conducted interviews and gathered examples of marketing materials from each group.


Sample of materials from each Teradyne division.
Findings
Divisions were branding their own division as the primary brand, sometimes to the exclusion of the Teradyne brand.
The Teradyne name had significant brand recognition and positive impressions within the industry.
The corporate brand was being applied inconsistently.
Divisions were resistant to the implementation of a monolithic corporate brand.
Since the sub-brands were different from each other in varying degrees, a system was needed in which elements of each sub-brand could be integrated within a corporate template. In addition, a strict set of guidelines on how to apply the Teradyne logo, colors and typography was needed. Although we were working with corporate leaders, we knew that in order for the implementation of the brand to be successful, all division heads needed to be included throughout the development process.

Teradyne's products are about precision and accuracy. Its culture is about innovation and providing people with the freedom to explore new ideas. Anything we developed needed to convey this.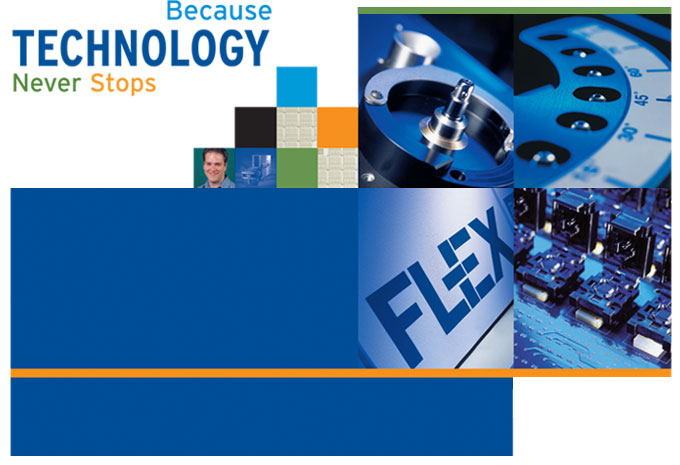 Once the general direction was approved by all of Teradyne's divisions, we began applying it to some of the divisions' marketing materials. The corporate blue was used extensively to unify all materials.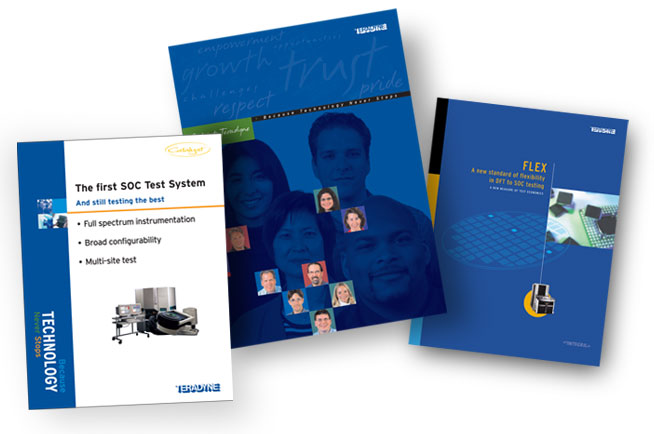 As we applied the new design system, it was clear that it provided the flexibility the divisions desired, and the consistency necessary to create a unified Teradyne brand. Subsequently, the brand design was successfully applied to all communication and marketing materials across all divisions.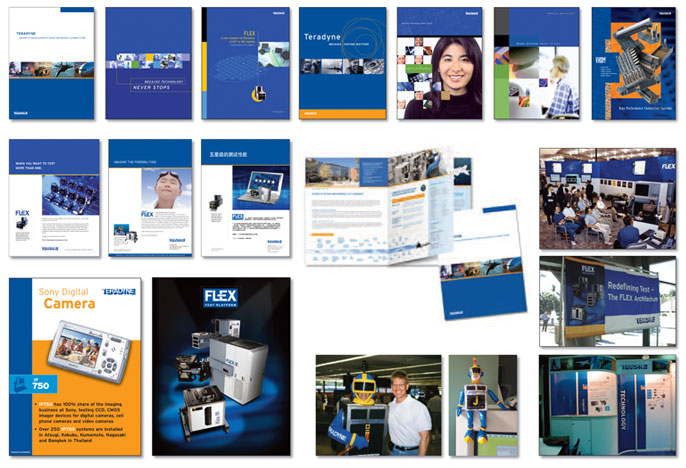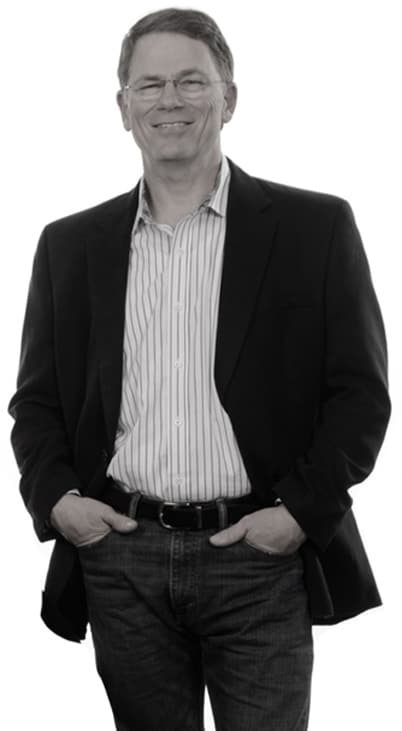 I've worked with Terdayne for a long time. Each division had a great deal of independence, especially when it came to marketing. And the lack of a strong corporate marketing department only enhanced the sense of autonomy.
The options were to develop a strict set of guidelines and force all the divisions to adhere to it, or develop a flexible system — one which would have a coherent corporate brand, yet allow each division to maintain some of their existing sub-brand. I knew that in order for the new brand to be adhered to within the Teradyne culture, we had to provide a flexible solution.